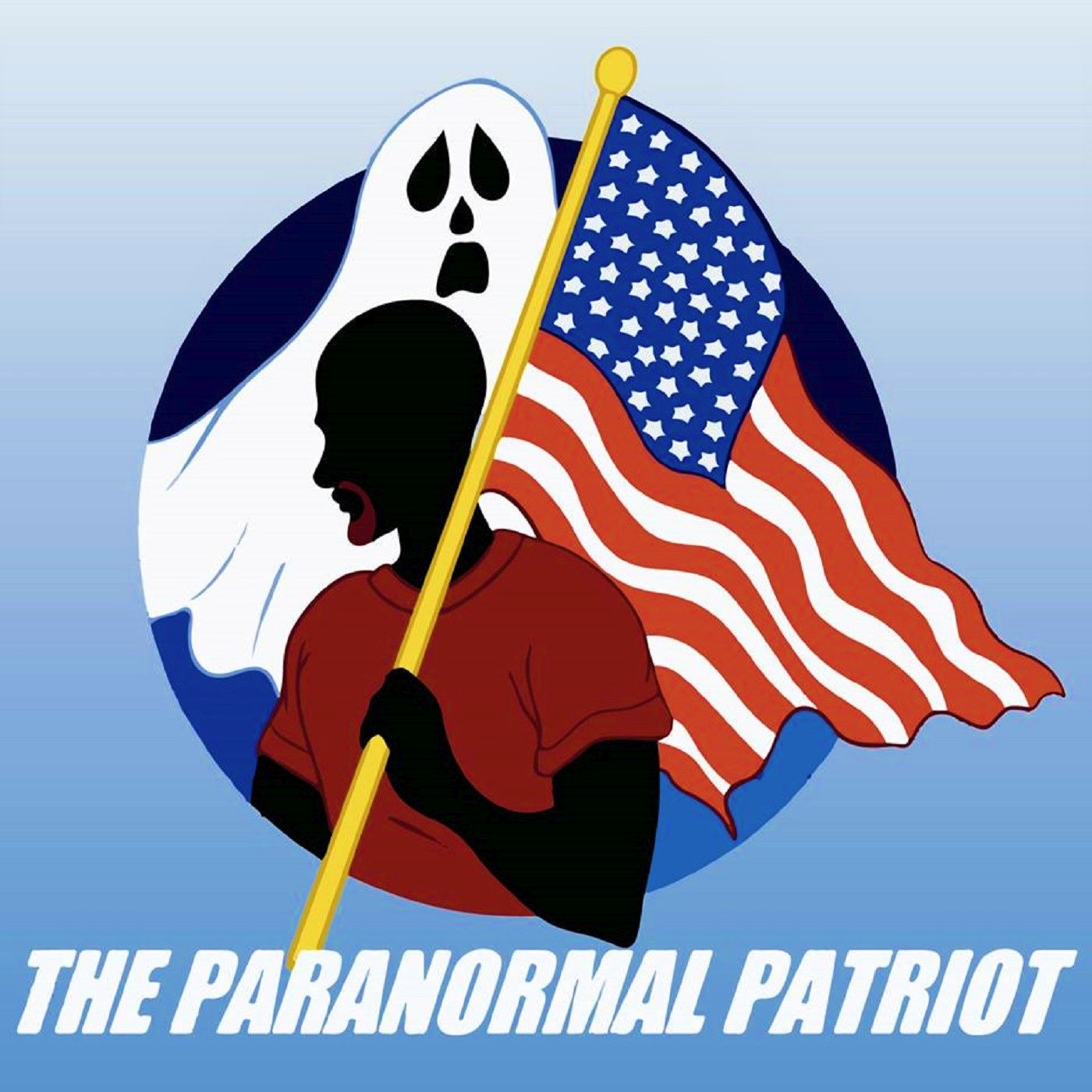 Due to a mistake during original download, this weeks show was actually a show produced a year ago.  Without further ado, here is this weeks show!!!
 The show this week begins with Tom discussing more Covid related topics.  Also on the agenda, Tom will briefly discuss General Milley and his actions following the 2020 election.  Would this be considered a normal action or an action that should result in being court martialed?
  Lastly, to end the show, Tom will again bring the paranormal into the fray.  The first topic discussed will be the weird weather patterns across the globe and what is causing it?  Lastly, Tom will play audio from the flight towers at Chicago's O'Hare Airport during the November 2007 UFO sighting.  Listen as tower and crew discuss this amazing sighting.