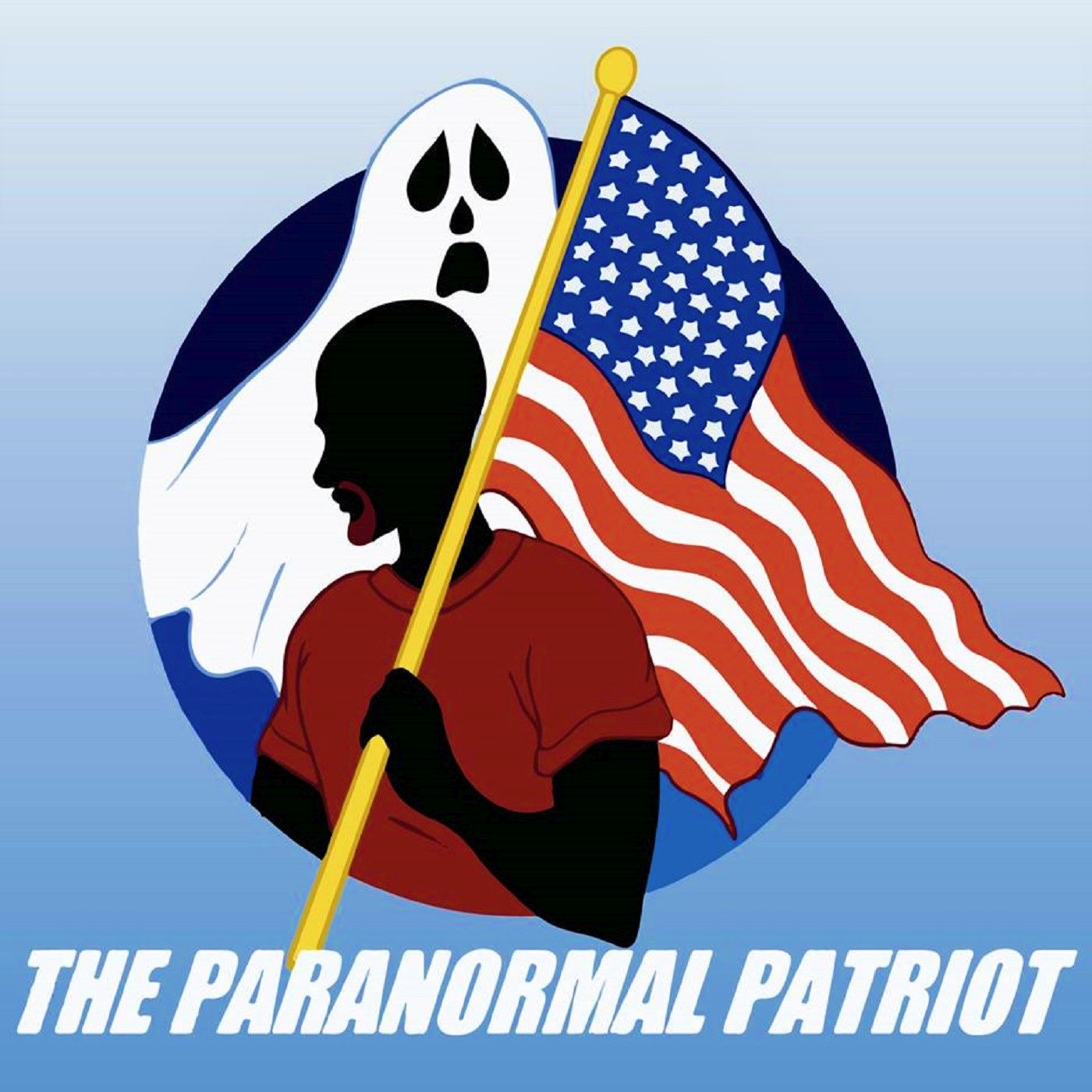 The Coronavirus continues to make news on this show and around the world.  More countries are now reporting outbreaks.  The Coronavirus, now called Covid19 virus is spreading like wildfire and shows no signs of stopping.  South Korea, Iran, Italy and other countries are now facing a very serious situation as this virus is sweeping through those, and more countries.  The question remains, why is this not front page news?  Why are we not being told the truth in order to be better prepared?  
   The United States has admitted into the country the passengers from the quarantined  "Diamond Princess" cruise ship that was stuck in Japan.  Is this a good idea?  Are we sure that the incubation period is 14 days?  Could rumors that the incubation period is actually 27 days?  
  Are you ready in case it gets bad where you live?  Are you prepared for the worst?  Do you know what you need in the case you have to be quarantined for a number of weeks?  Listen as Tom goes into greater detail what will happen if the pandemic hits where you live.
@theparapatriot
The Paranormal Patriot on Facebook and Instagram