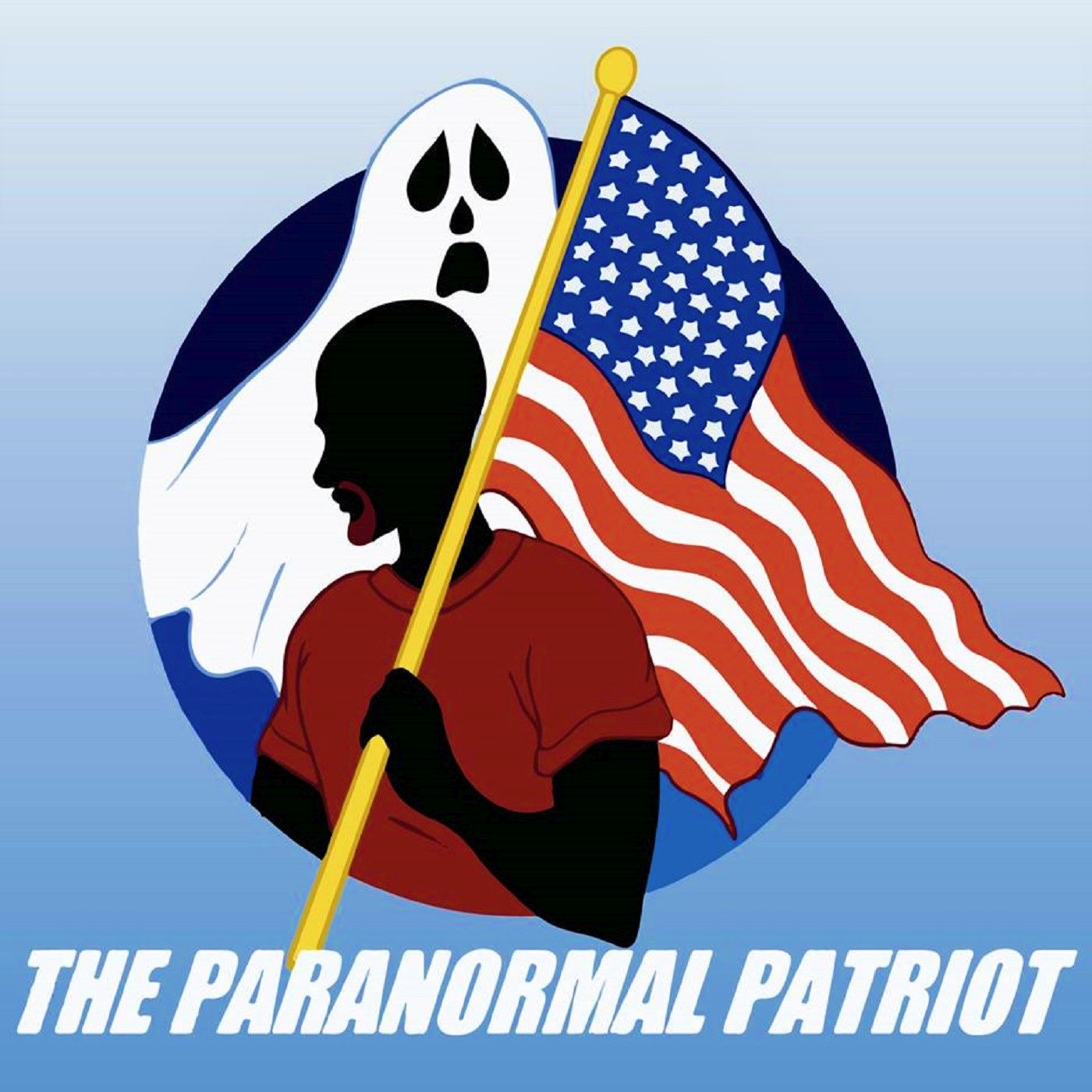 Did Giants of over 8 feet roam the lands of America before recorded history?  Photographs and newspaper accounts prove that in the 1800 and 1900's, skeletons on humanoids over 10 feet tall were found and documented by the Smithsonian.  What happened to the evidence?  Why is there a conspiracy of silence?
   Humans have not gone to the moon since 1972.  Recently, we may have inadvertently placed an Earth organism on its' surface that may have the ability to survive and thrive.  Is there a real possibilty that we may go back to the moon and find life thriving?
   LAstly, we are being conditioned for disclosure.  Why is this the time to disclose the existence of an alien lifeform?  Will the general public be able to accept the fact that we are not the only life in the Universe?
The Paranormal Patriot on Instagram
@theparapatriot