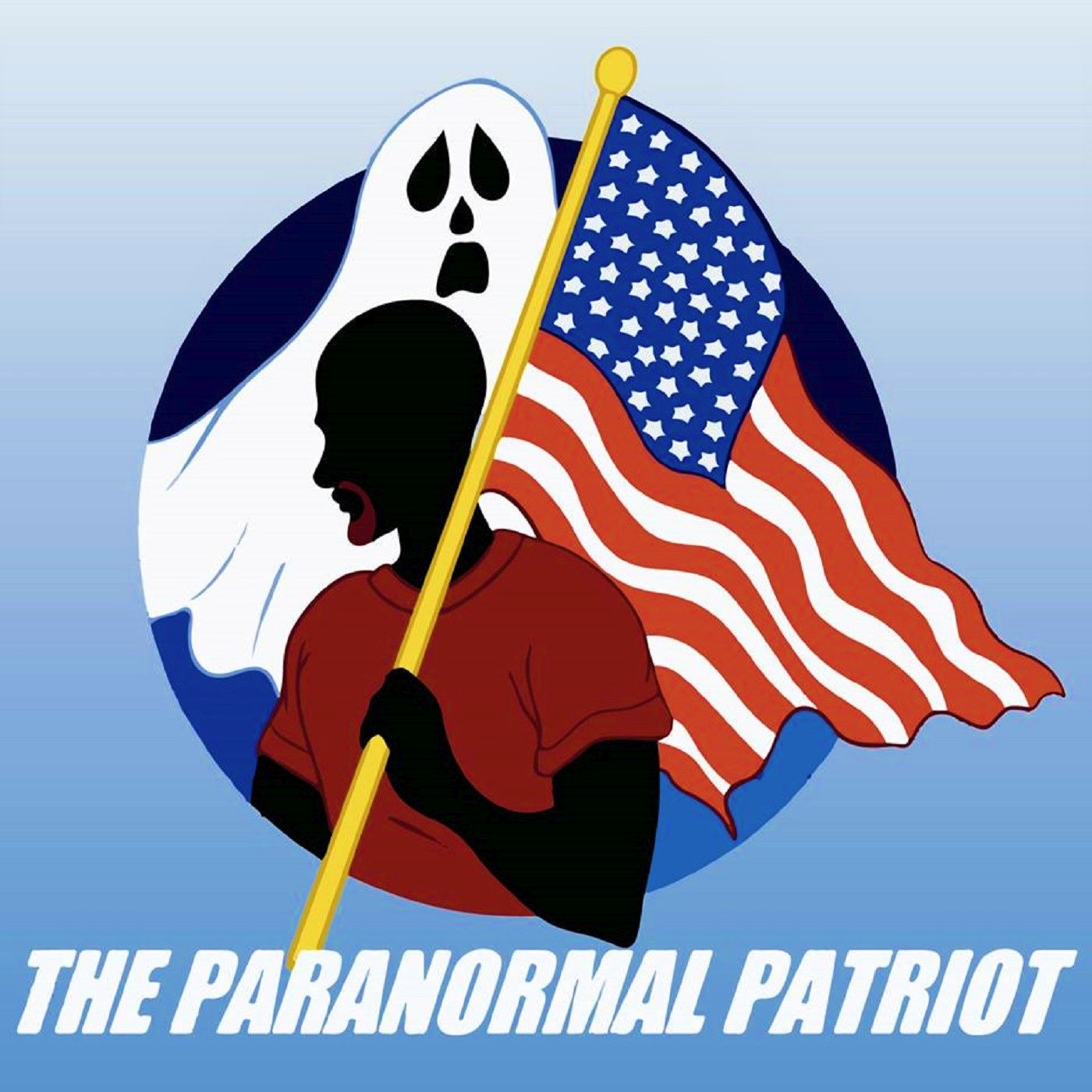 This week on The Paranormal Patriot, Tom begins the show by discussing the recent Supreme Court ruling regarding the vaccine mandate.  Was it the right decision?  Where do we go from here?
Tom will also ask why Joe Biden is getting increasingly angry and literally yelling at Americans.  Also, why he is having rallies stumping for voter laws when there are many more pressing issues to tackle?
   Lastly, Tom has noticed a disturbing trend in the news and in Hollywood.  Is this trend a precursor for what i to come?  Are we being prepared?  Find out on this episode of The Paranormal Patriot!!
ghostseeker4@charter.net