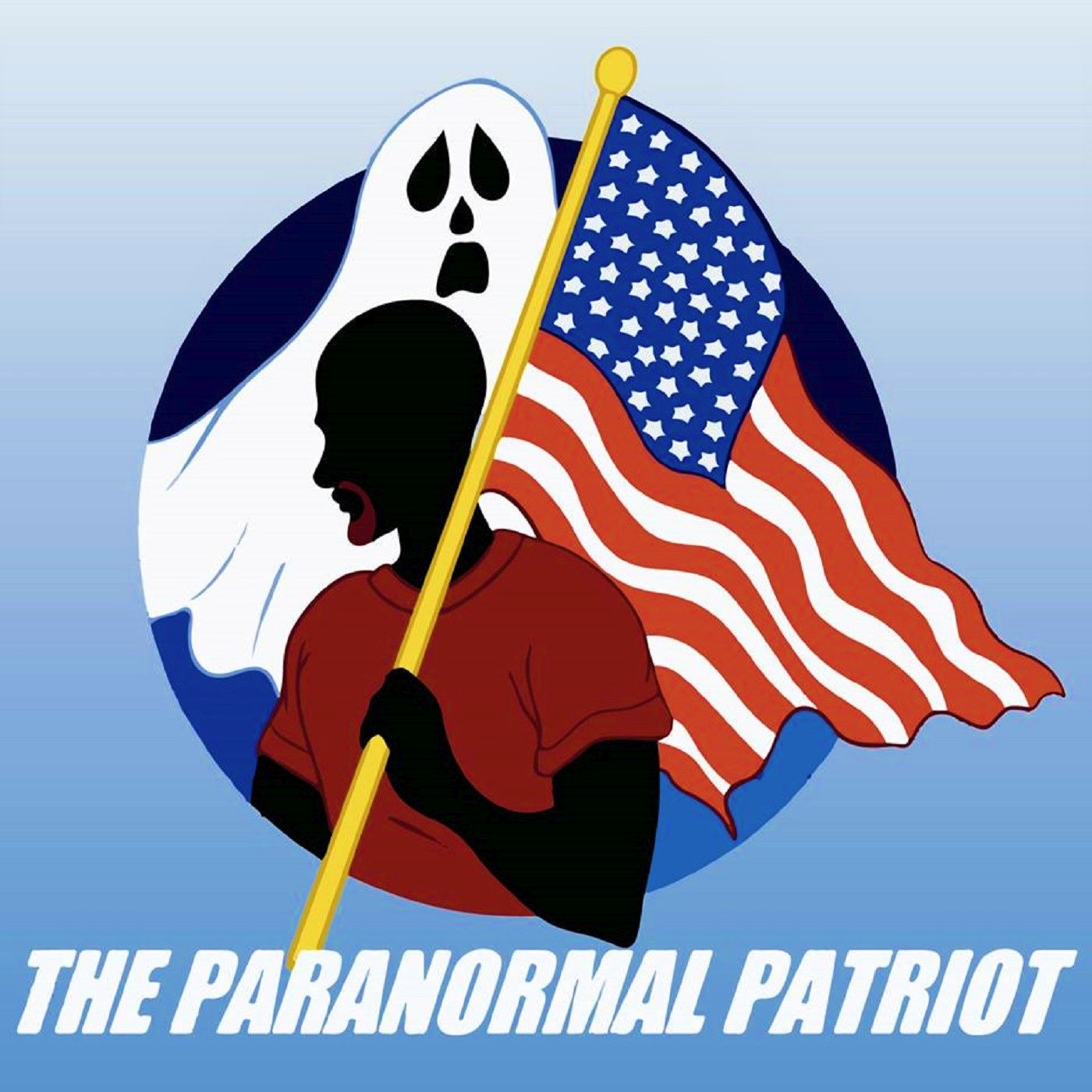 This week on The Paranormal Patriot, Tom will discuss the many things that got on his nerves this week.  A listener from Wisconsin informed Tom that it is not just the Governor in Michigan that is destroying the state.  The Governor of Wisconsin is single handedly destroying a sector of the economy that has been around for a generation.  
   Also, Oprah has a racism discussion and informs white people that it doesn't matter what you do and what you think, if you are white, your racist.  Listen as Tom details what some of her guests had to say.  
   Lastly, Executive orders galore were introduced in Michigan this week.  The people are no longer listening to her edicts and she is lashing out by introducing more ridiculous executive orders.  
  Oh, and Tom will also end the show by taking UFO's and a possible cryptic message said by President Trump at a stop in Ohio.  Hear this and more on this episode of The Paranormal Patriot.
@theparapatriot
The Paranormal Patriot on Facebook and Instagram
www.patreon.com/theparanormalpatriot