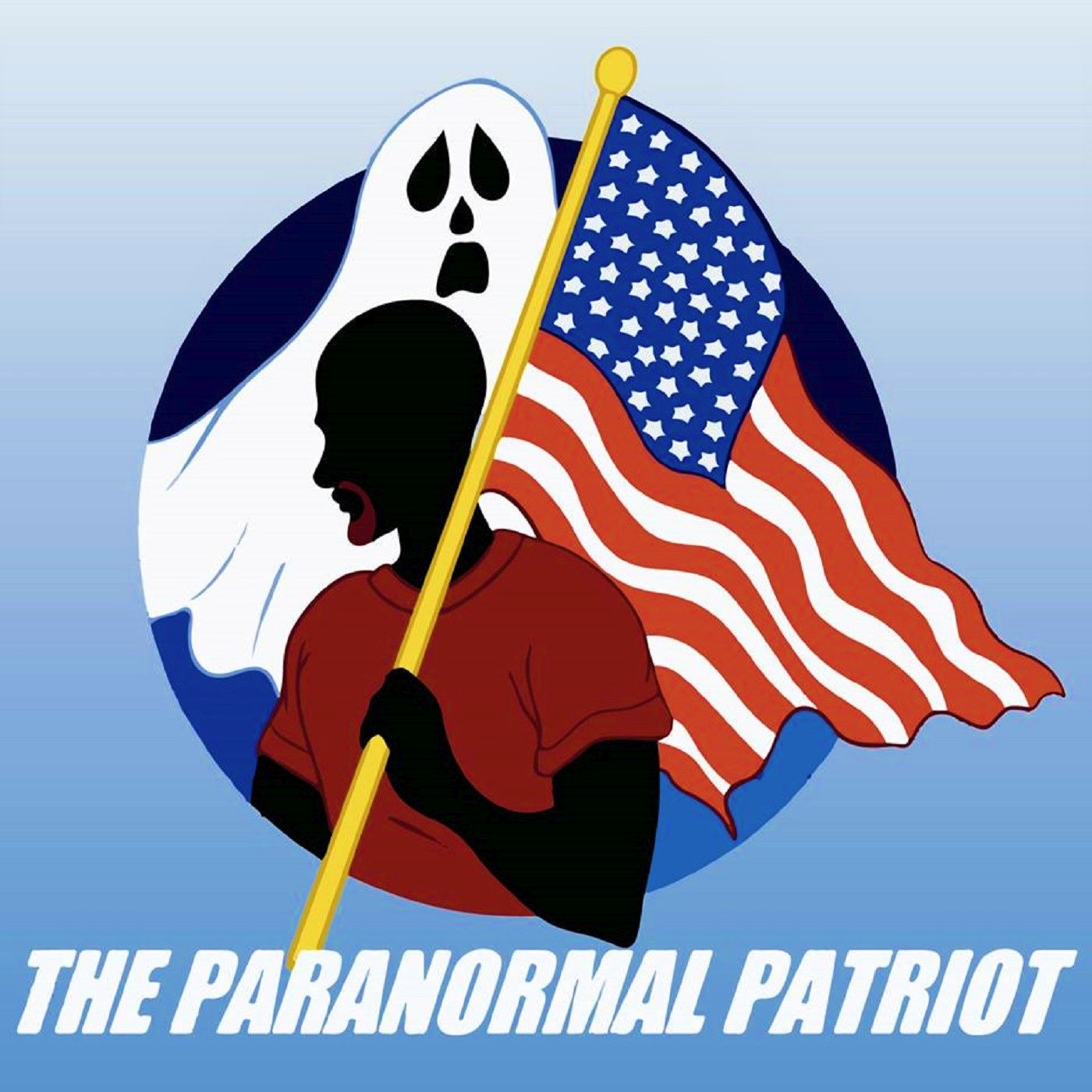 The year end episode of The Paranormal Patriot brings you more Holiday cheer in the form of the Coronavirus Bill recently passed by the House and Senate.  Tom will discuss the good and bad of this bill.  Decide for yourself what you think of this Bill.
   Next, Japanese officials are going to be dumping radioactive water in the Pacific Ocean soon.  What could possibly go wrong?  Listen as Tom will go over the history of the failed reactors and discuss why we are at the point of no return.
   Lastly, a listener has recently inquired about the Denver Airport and its long storied history of conspiracies.  Listen as Tom details the most common theories and why people are concerned.  To end the show, Tom will give his final determination on the validity of these conspiracy theories.
The Paranormal Patriot on Facebook and Instagram
@TheParanormalPatriotPodcast on Parler
@theparapatriot on Twitter