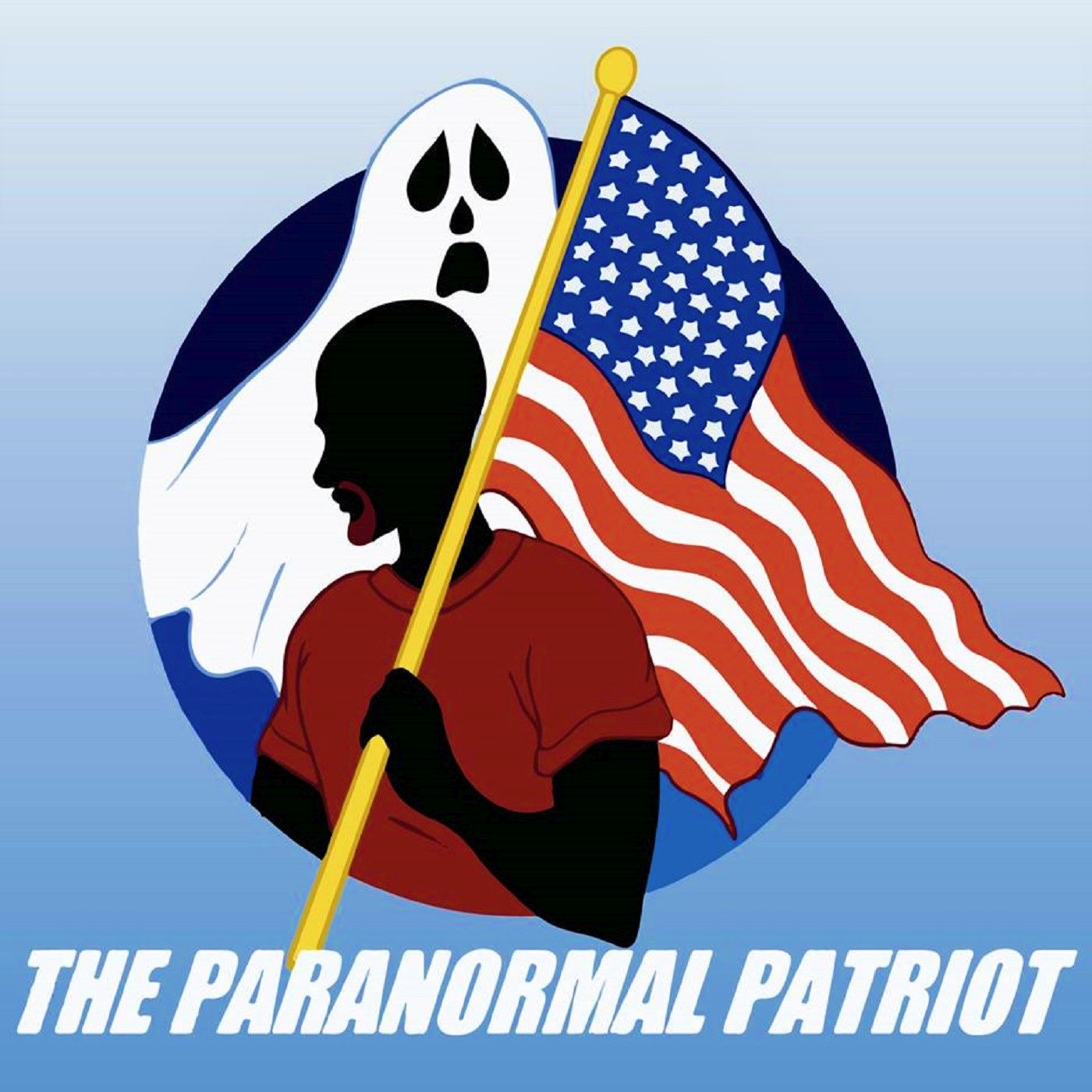 Tom is back from vacation and will discuss his latest week long excursion throughout the Upper Peninsula of Michigan.  Tom had a chance to discuss Bigfoot with the locals and during his time in the wilderness, came to a conclusion regarding Bigfoot and Dogman regarding its' presence in Michigan. 
   Also, the Pentagon may, or may not have released information regarding UFO's being not of this Earth.  Tom missed this story while he was out of contact over the past week and has been seeing different views regarding the truth of this story. 
   Lastly, Ghislaine Maxwell and Jeffrey Epstein's depositions have been released and we are hearing nothing but crickets from the media.   Tom will discuss this and send a call to action to his listeners. 
@theparapatriot
The Paranormal Patriot on Facebook and Instagram
www.patreon/theparanormalpatriot.com