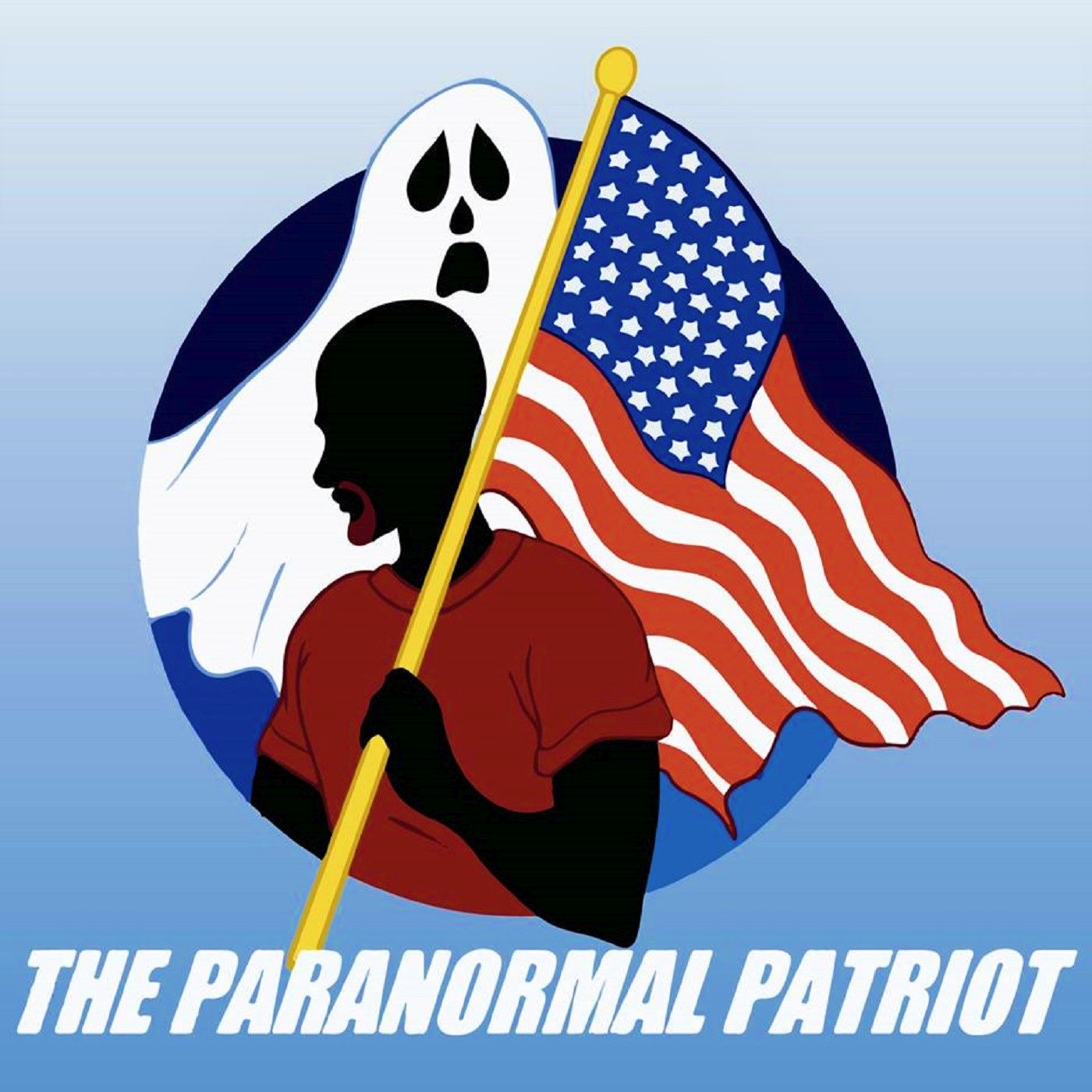 Back from vacation and the news didn't stop while Tom was away.  On this weeks show, Tom will discuss his vacation and his visit to the South Haven Michigan pier where the Lake Michigan Lake creature was spotted on camera.  Tom discusses the pier and how big this creature would have been due to the size of the pier.  
   Next, our friendly neighbor Oregon is in the news again.  It seems as if the Socialist bastion of the United States is now considering a bill that will severely limit the rights and survivability of dementia and mentally ill patients.  Listen for more information and see what you think.
   Also, a listener sent an audio clip of an odd sound coming from the woods in Kentucky.  This howl sounds eerily reminiscent of the howl heard in the Canadian woods a few months ago.  Listen to the audio clip and decide for yourself.  Is it a known animal or an unknown, uncatalogued creature?
@theparapatriot
The Paranormal Patriot on Instagram